Vitamin Sea Yacht Club
By ShlucHT for the Jollo IRC Network.
---
Ahoi from the sea !
We come in peace - just kitting

hi hi

ho ho

ha ha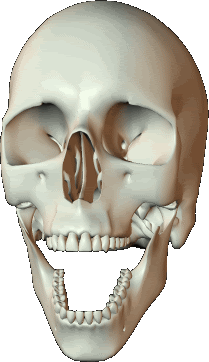 we came in pieces
back home from our last journey.
You found the homepage of the vitamin sea yacht club,
our yacht club is one of the oldest docked at the bay of planet earth
with a long history of yachting since the club's founding some time before "christ"
, but probably at least even a century older.
Our old club is a friendly society
We occupy a temporary facility with breakwater-protected docks
and a virtual mooring field on Space Cove in the milky way galaxy - close to
downtown universe


There are picnic tables and gas grills for on-shore meals overlooking the bay.
We hope you enjoy your visit to our website.
Below you will find a list of our yachts, a board of directors, some photos,
as well as the possibility to become a member your self.

Have a nice and save day,
if you are in the area,
a tour of our facilities can be arranged.

Best the Director,

P.S.: a friendly reminder there is no water in the desert world.
---
signs & their interpretation

As we all know - traffic needs to be organised and usually comes with some rules. but no worries you don t need to learn a lot. Our club decided already from early on to use the open fair friendly rule or
the golden rule:
wind before hand; hand before motor
Nevertheless there will be moments on your travels where this very helpful rule will just not be useful,
therefore and for any other occasion where one sees her/him/it self confronted with a sign we created this document.
---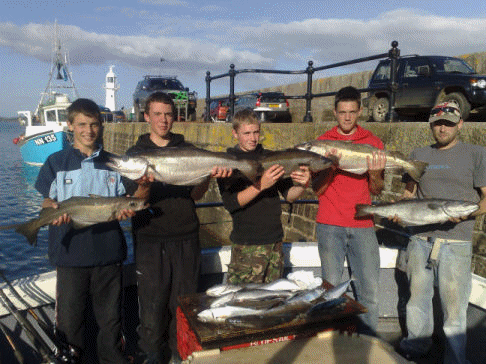 days out on the wild sea fishing
P.S. Just for the record we had to put all the fishes back in the water.
---
our boats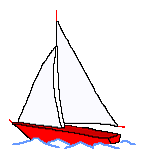 Boats and the love for boats are the reason why this club exists and brings us all together. Since the Vitamin Sea Yacht Club's founding our main interest has been boats and their function as well as providing them with a home and taking care of them. At the moment we have 4 boats that we call "ours".
| | | | |
| --- | --- | --- | --- |
| boat | name | year | function |
| | oversear_II | 1852 | event & party boat |
| | eggs-ta-sea | 1919 | submarine under water research boat |
| | helmut lampshade | 1952 | art space in an old bananaboat shipwreck |
| | pier pressure | 1996 | modern junk boat for family, free time and fishing activities (3xf-stuff) |
click on the image to get more detailed information.
---
→BoardGames→

The sea is wide, the time is long, the waters are deep - nearly every boat enthusist experienced it her or him self on some trips. Boredom might rise and time stretches.

Therefore our fine club decided to have a category about boardgames - games one can play on board to make the time short.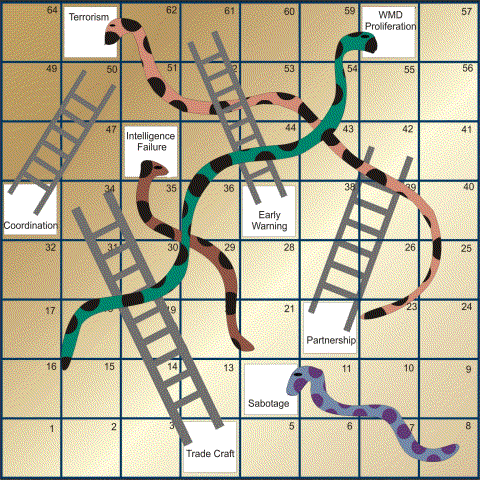 ---
⮚members of the board⮘
In this section we want to present you the faces behind our little club. At the moment there are 6 official members registered. Club meetings are once a month on the last thursday in the main house/ dolphin saloon - and everyone is very welcome, the meetings usually start around 8pm (please make sure you come on time).
It is possible to apply for membership - deadline is always the 23.05. and after three years of a trial phase one can officialy join the club. Please contact our lovely secretary Lucie Lipstich for more detailed terms and conditions.
| | | |
| --- | --- | --- |
| | | |
| | | |
| Solveig Krey | William Bauer | Hans Maria Zarkov |
| Commodore | Vice Commodore | Treasurer |
| | | |
| | | |
| Edgar 3-D_HD | LucieLipstich | ShlucHT |
| RC Power & RC Sail | Secretary & Pool | IT & Communication |
Press the
to get to the individual pages.
---
Last updated: Wednesday, December 30th, 2020 by ShlucHT.