---
bogsgiving results
par fanfare à 20744774924 en ZZPAkUmU.
---
bogsgiving winner 2018: lang
par fanfare à 20637684100 en YQjHgeXs.
---
I miss you bog
now I have to misbehave somewhere else online
par ShlucHT à 14581519310 en bogone.
---
RIP BOG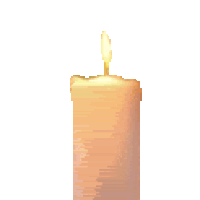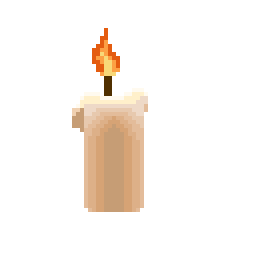 there is a bog-shaped hole in my heart. you will be missed~
par yvonne à 13339781228 en FpvhwJuj.
---
a drawing by cheseball
of an image found on artsonia
par fanfare à 9519693363 en BrOhbSlh.
---
MTHW BOG PORTRAITS GALLERY SHOW Incredible work from Bog user mthw!




Bravo!
par yvonne à 9229734327 en iIxaiOkp.
---
! ! NeW BoG CHaT SeArCH CoMmAnDz ! !
par cheseball à 9091973467 en OQEIOtsE.
---
par fanfare à 8291438540 en EQSuidFK.
---
DJ takes an initiative
---
news
so called DJ shoots back at RA press photo shoot

reporters report that a fairly unkown dj called "dj shluchT" - in other news he was labeled worldstar shoots back at the official press photoshoot of the 24hrs Resident Advisor networking event
as pictured above the fun was one sided
par ShlucHT à 6644282768 en sublands.
---
Bog Book Club Coming Soon!!
Bog book club is about to start. If you'd like to have some influence in what book we read first join us at https://discordapp.com/invite/n2nzs6A in the book-gang channel
par lang à 7450123771 en vrbviqdX.
---