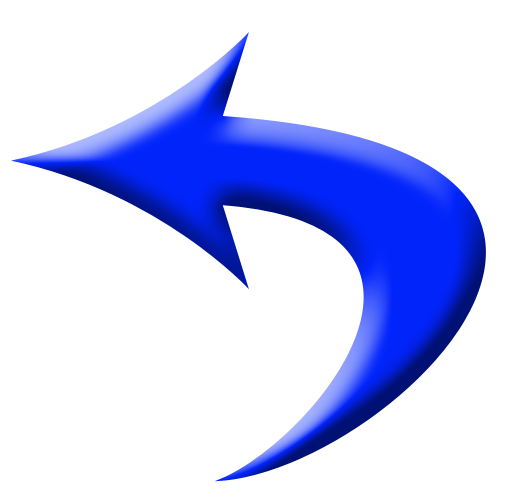 Schluhdogwig Uchtamar

---
jobs of the future - security, limited CD edition of 10 with synth patches for the nintendo3DS free download & info here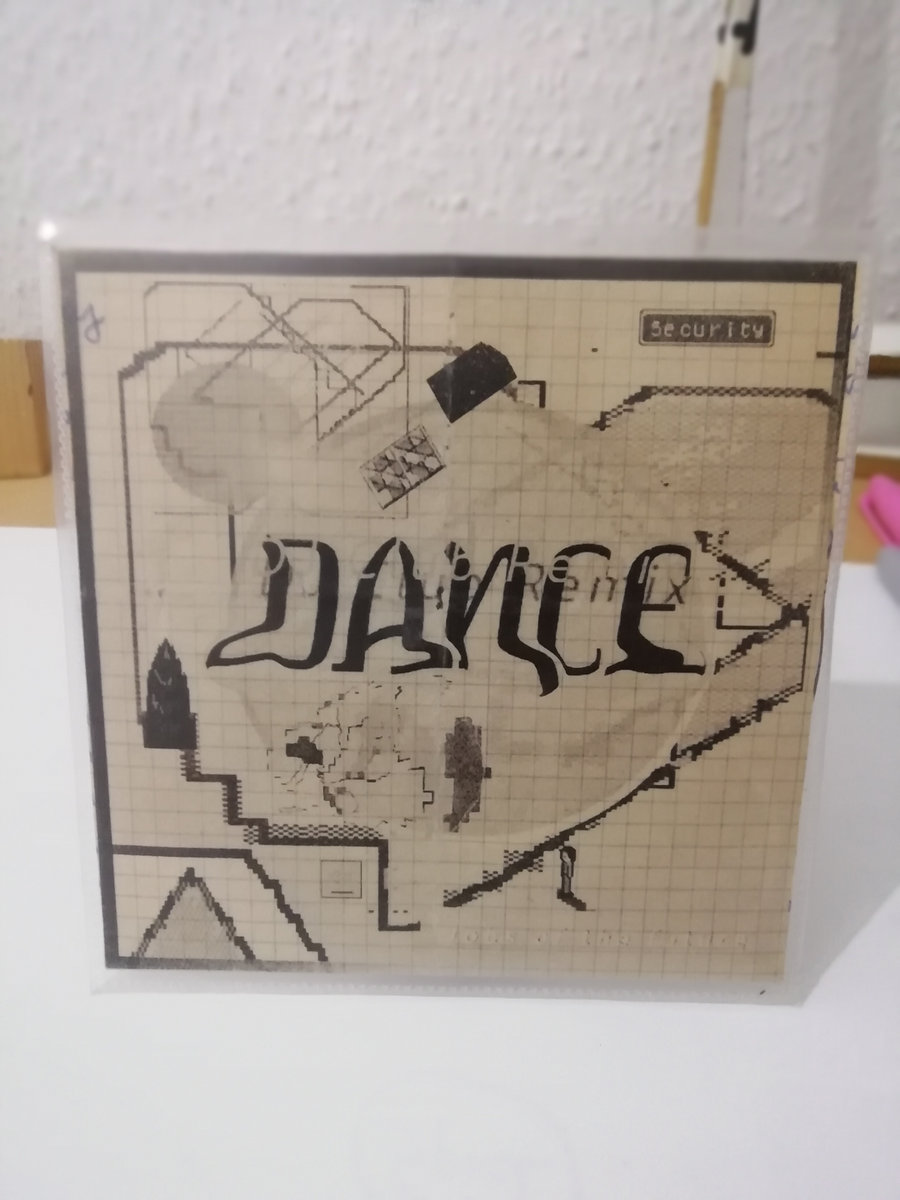 various artists - volume III via daizy & holy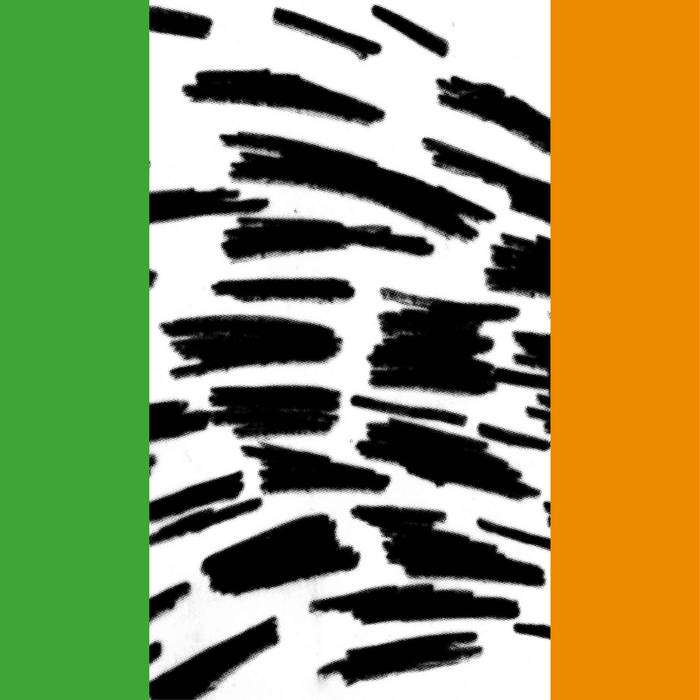 ---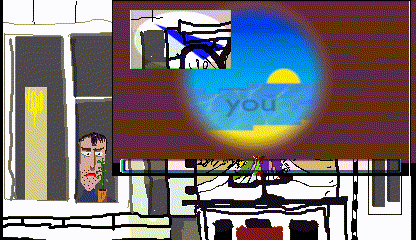 DJ took a break from being a DJ & made an exhibition, read everything about it here


3.5" floppy disk release via tmrw label

---
new mix out for cachichi network from spain, its here:
music video for omen
---
show must go on ...

bog is dead, long live the bogtape project, check it out there is a bandcamp now.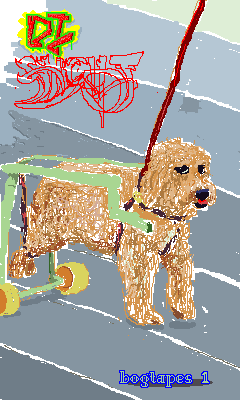 ---
november 2019, made a mix for Laura Not's radio show sounds unsaid on Dublab, Germany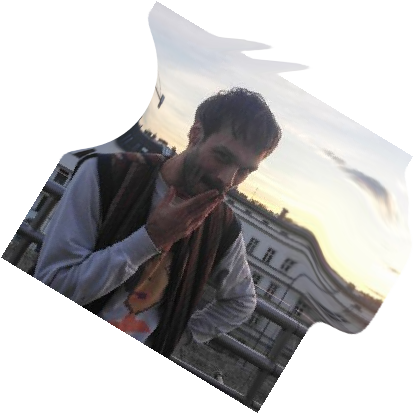 new mixtape called civilization via the cologne based tape label spam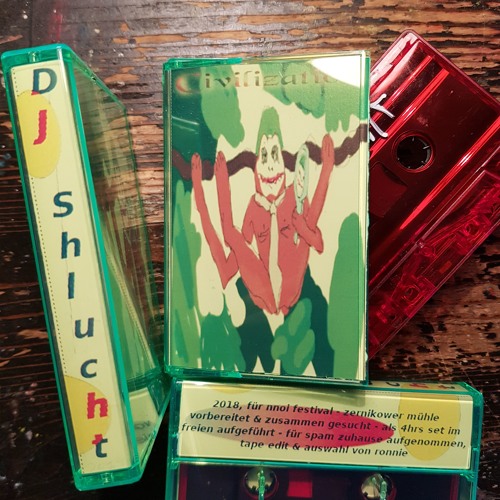 ---
call

0049/1632157138

to get a copy ... →→→→→ limited edition of 20 copies
got invited to do a mixtape for prepaid radio, a leipzig based mixtape series and radio show on radio blau.

b-side can be found here
a few customized tapes

recording studio @prepaid radio leipzig, 2019
---
2019,
two posters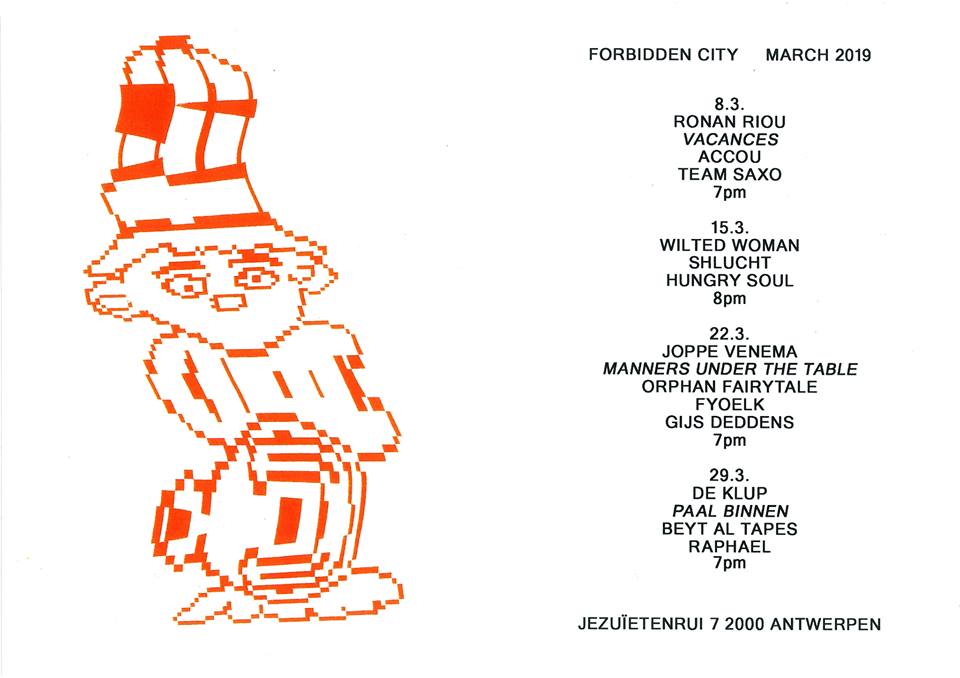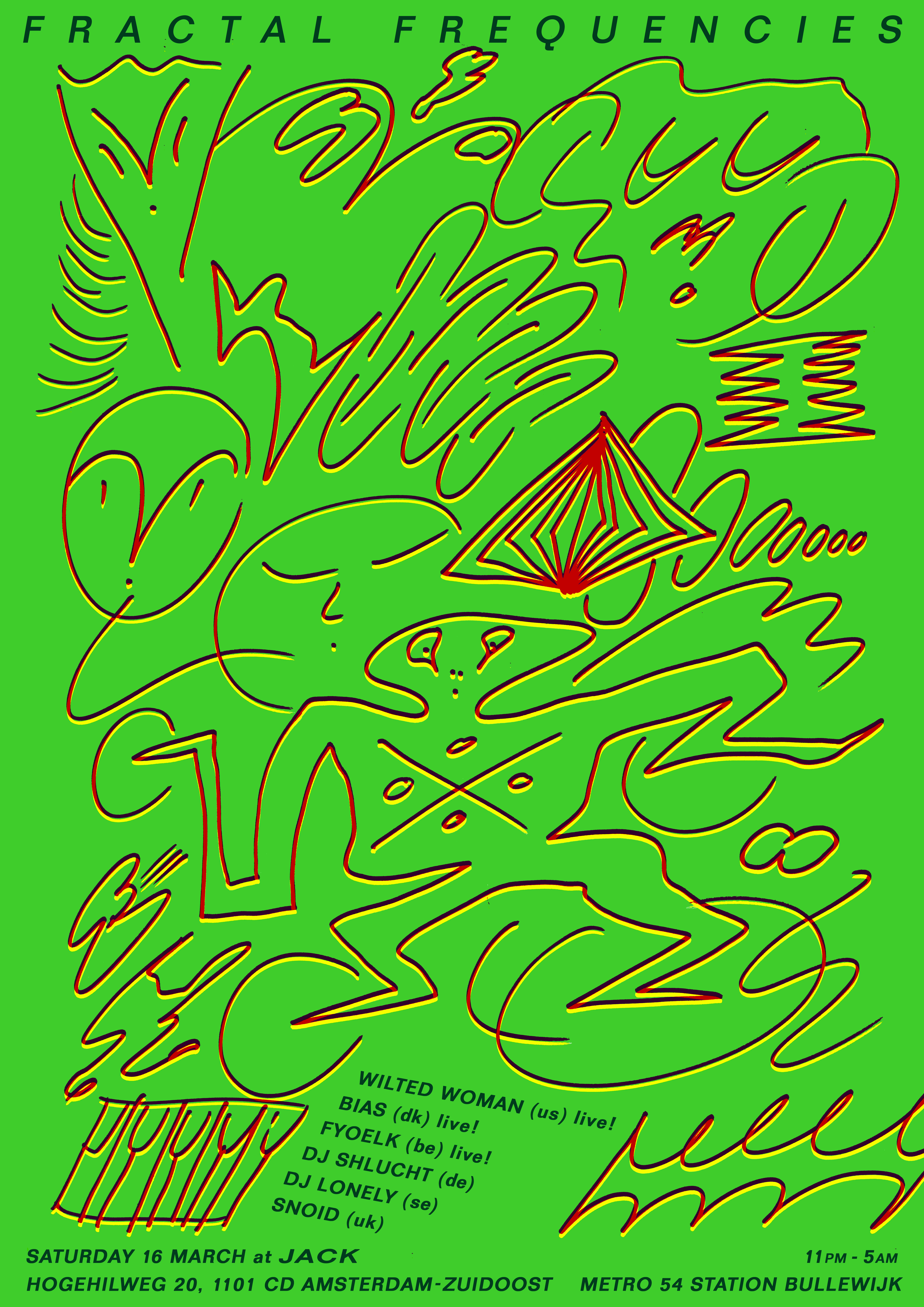 opening hours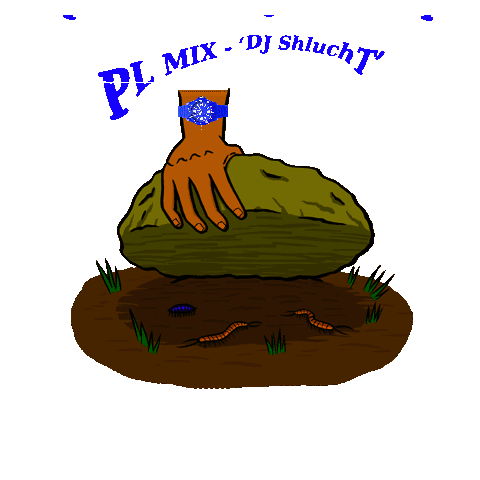 "I used to sleep under rocks"
: )



a dj s nature is calling ... - we won´t answer the phone.

update update update experimenting with a raspberry pi server -↓

migrated some things here be careful it's not secure ...



~~~~~~~~~~~~~~~~~~~→↓
tour_docu

---
POSTER 2017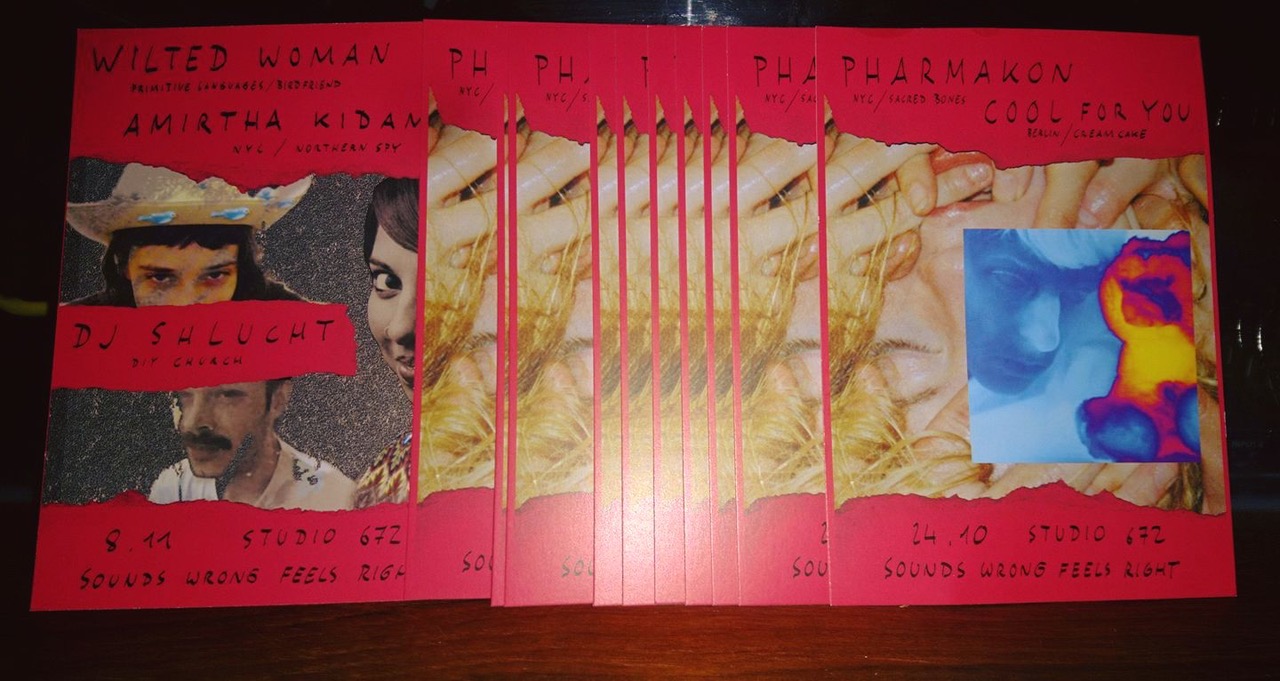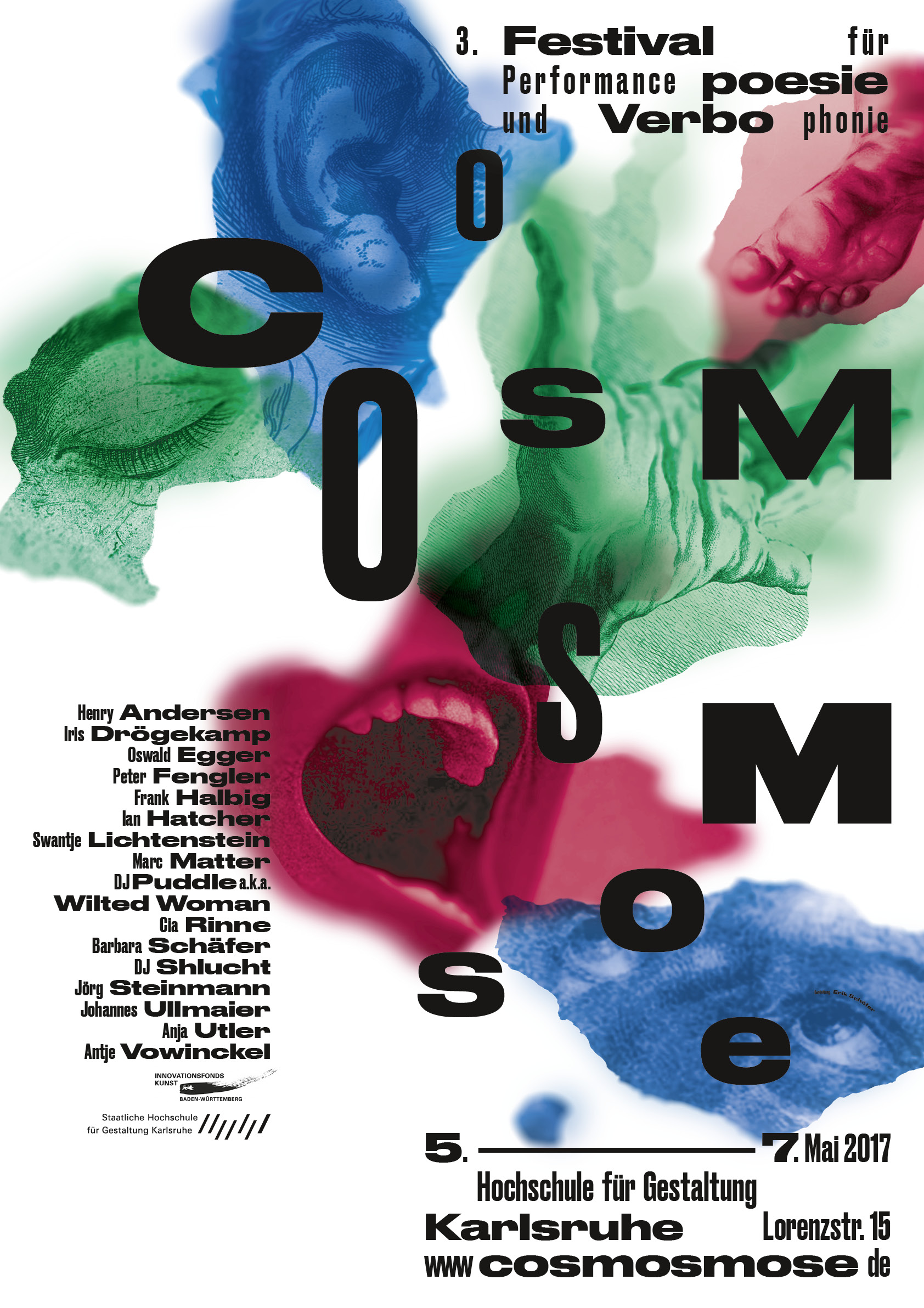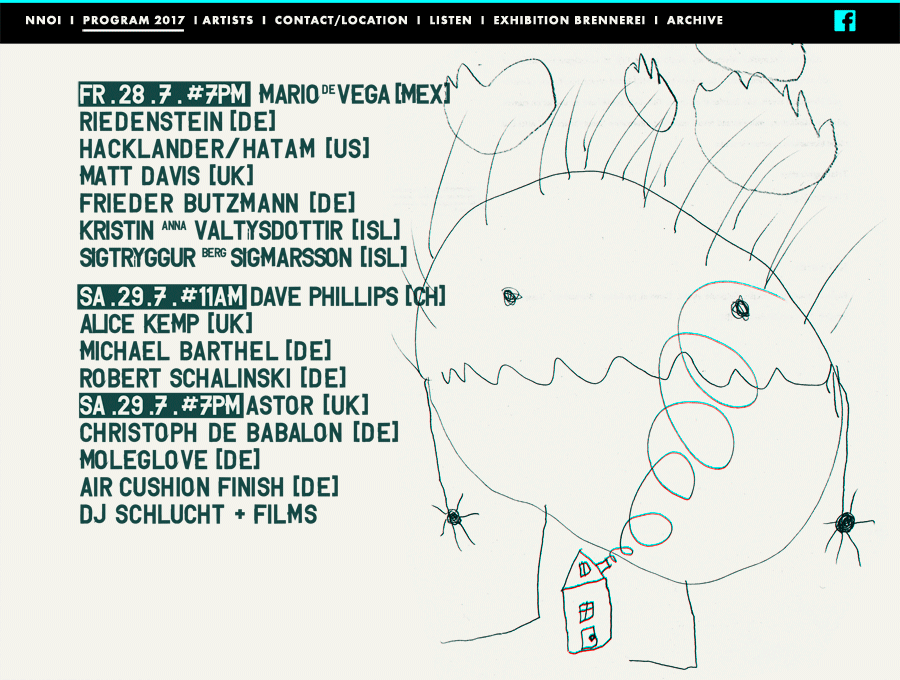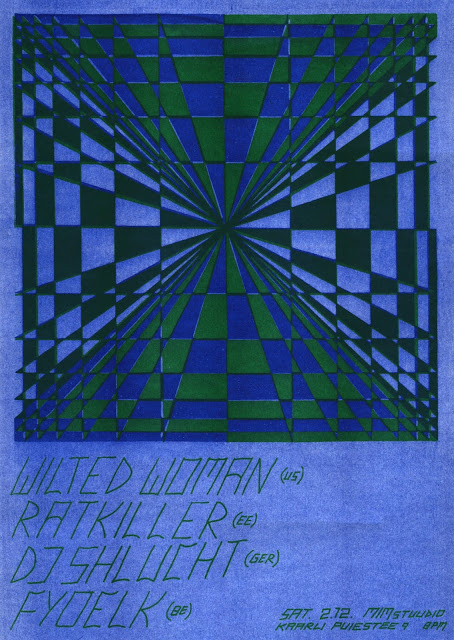 ---
Mix by DJ Shlucht x Vid by Mandysezz


---
---
new
mixtape
eine nervtötende geräumigkeit
more info can be found...░ _________here



released via staaltape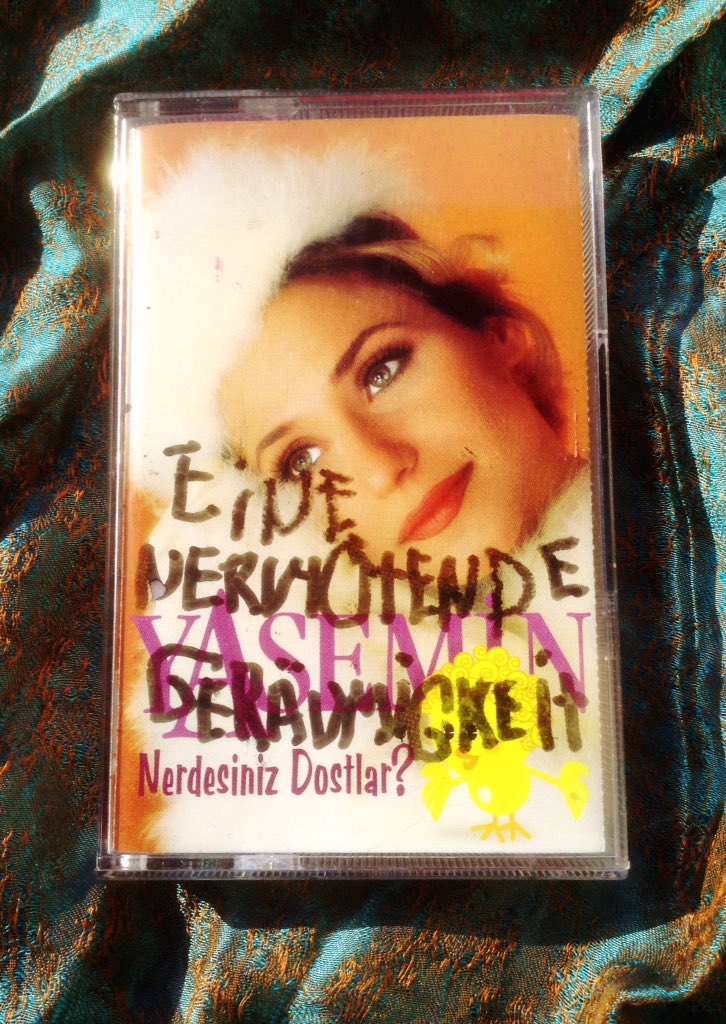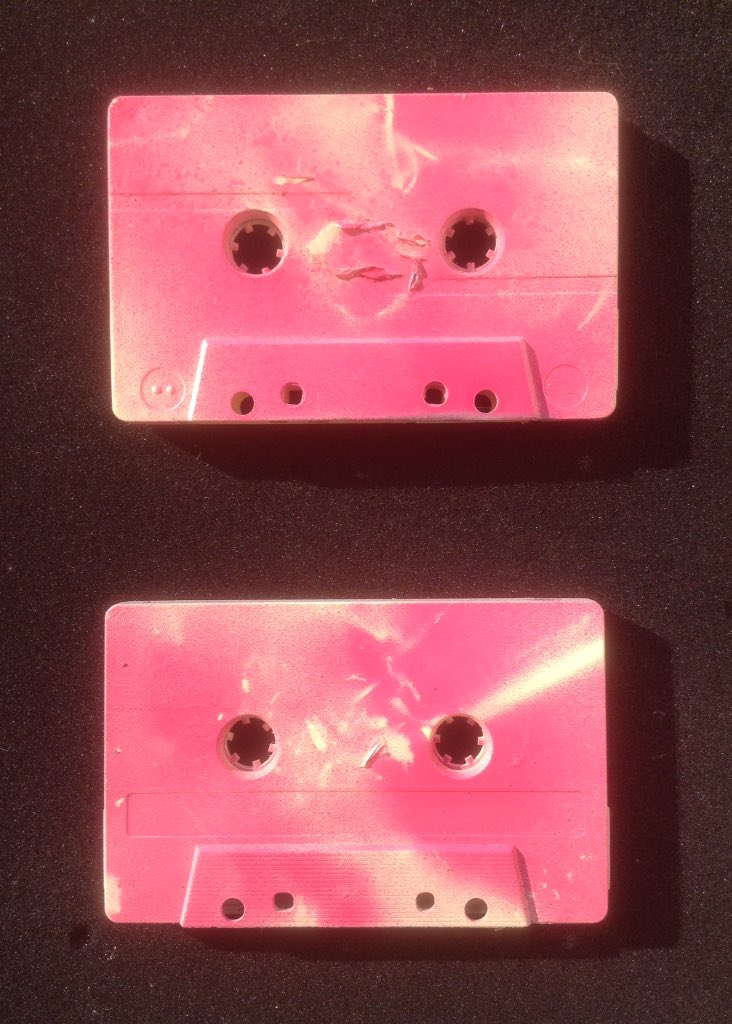 ---
started making radio shows for CASHMERE RADIO ->->->

---
part of compilation #III by
Party mit Musik
---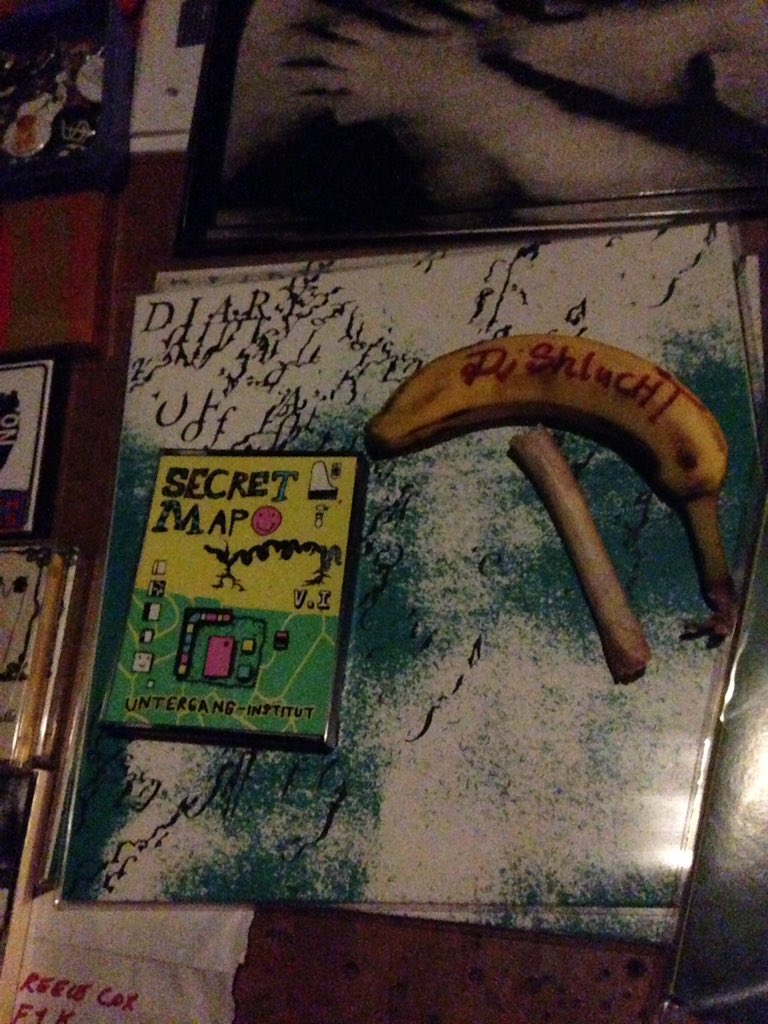 ❔❟❥⬇_¶
DJ ShluchT-Dark Films that Eyes See at Night via Stenze Quo




Spears-Utilitarian Outlook via MORE RECORDS

⚒⛹✈

new release by helmut lampshade via A⊗B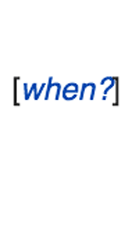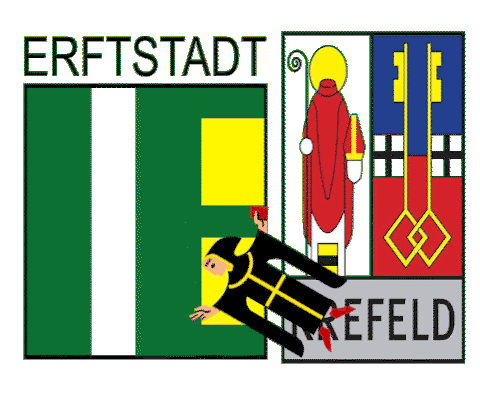 ________________ ☺⟶ ⏵♫ DJ Shlucht Saskia Kuschel mixtape excerpt